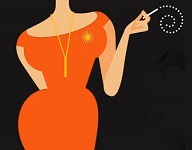 For those of you who can't afford to hire a top flight interior decorator like myself it is still possible to create a stylish mid century pad by using my tips to sort the wheat from the chaff on that well known auction site, "Ebay". Let's take a look, shall we?
Orange Lounge Chair £395

Wouldn't Don look adorable waxing lyrical in this?
Upcycled Mid Century Sideboard £295

I know the purists won't approve of this but I've never been known for my purity…life's too short.
Mid Century Style New Sofa

Turns out there are brand new items on this "ebay" shop… who knew? Super sofa!
Danish Refurbished Mid Century Sofa £2275

Or here is the real Danish deal, beautifully re-upholstered.
Print of a 1950s Italian Poster £4.95

This ebay shop has a number of cool prints for under £5. What more can I say?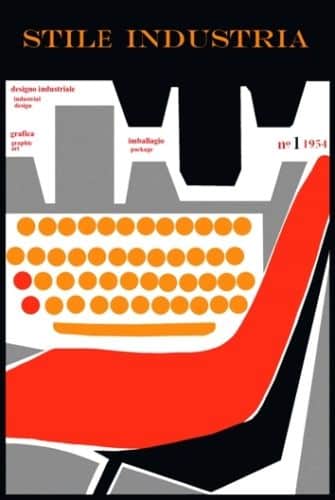 Cheese Dish £10.46

Nothing cheesy about this.
G Plan Fresco Console Table £325

So usable. Even in a poky little flat.