Its really quite addictive this "Ebay" thing. I completely forgot my dentist's appointment today because I was so carried away. I suggest you hide the credit card away upstairs so it gives you a short cooling off period. I'm not looking forward to next month's bill after my little spree today.
This is a humdinger of a dining set! I'm sure it won't sell as cheaply as the current price but with only 4 days to go it's worth keeping an eye on it. I think its marvellous and I don't excite that easily.
I simply don't have the patience to sew anything. If you do, then here's a lovely piece to keep all your bits in. I might use it as a drinks cabinet for the bedroom. I love a nightcap that I don't have to sew.
However do you all manage without a nice bit of furniture upon which to stand your plants? I can't find one anywhere in any of your modern shops. Fortunately, there is a veritable trove of mid century plant stands on this "Ebay" site you're all so fond of. Here's a rather splendid one.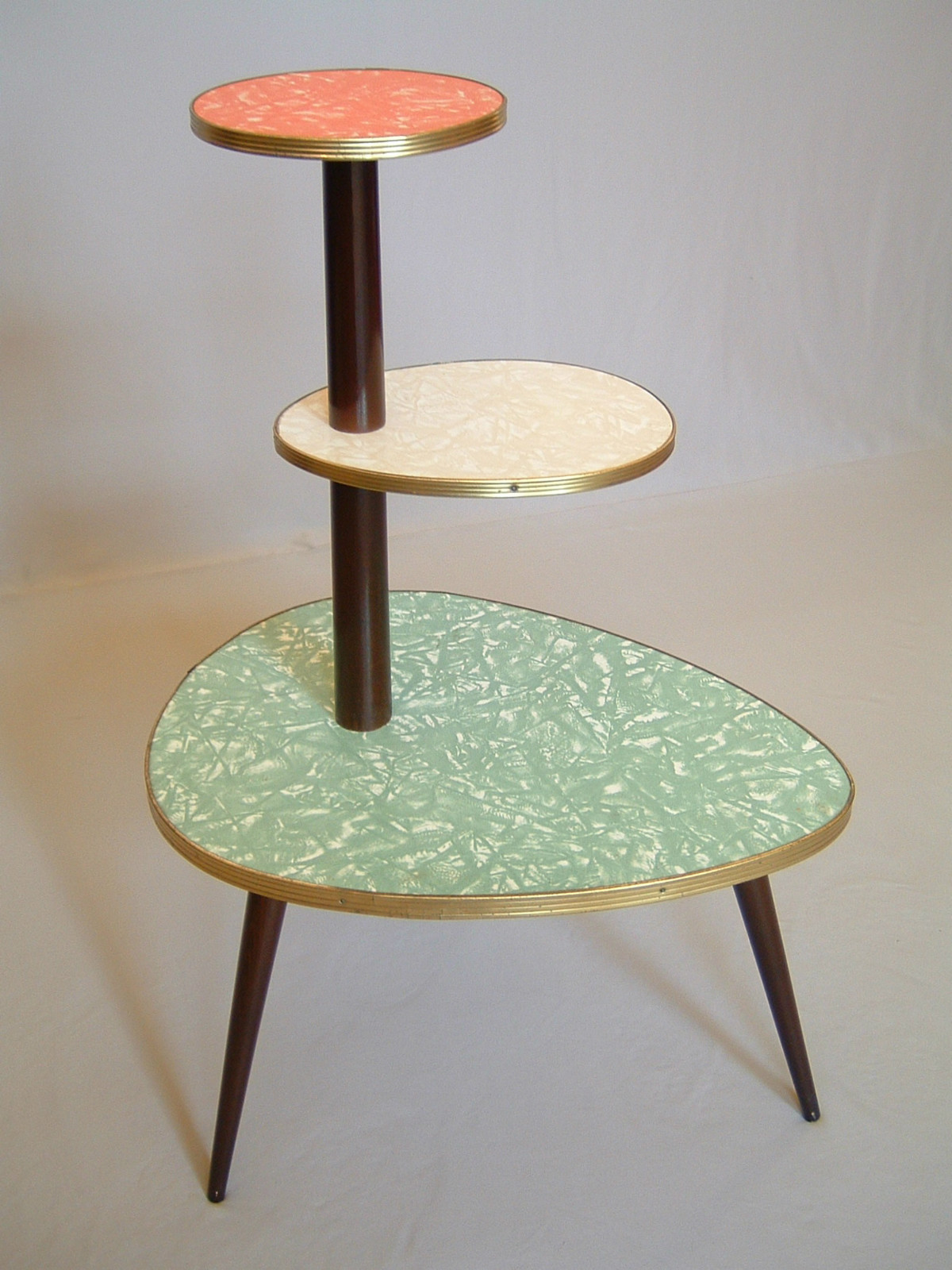 ICO PARISI BULL HORN ITALIAN ID CENTURY SOFA, £2795
I left this tab open on Walt's computer just before Valentine's Day. I made him dinner too. He gave me a bottle of Sancerre. I needed it.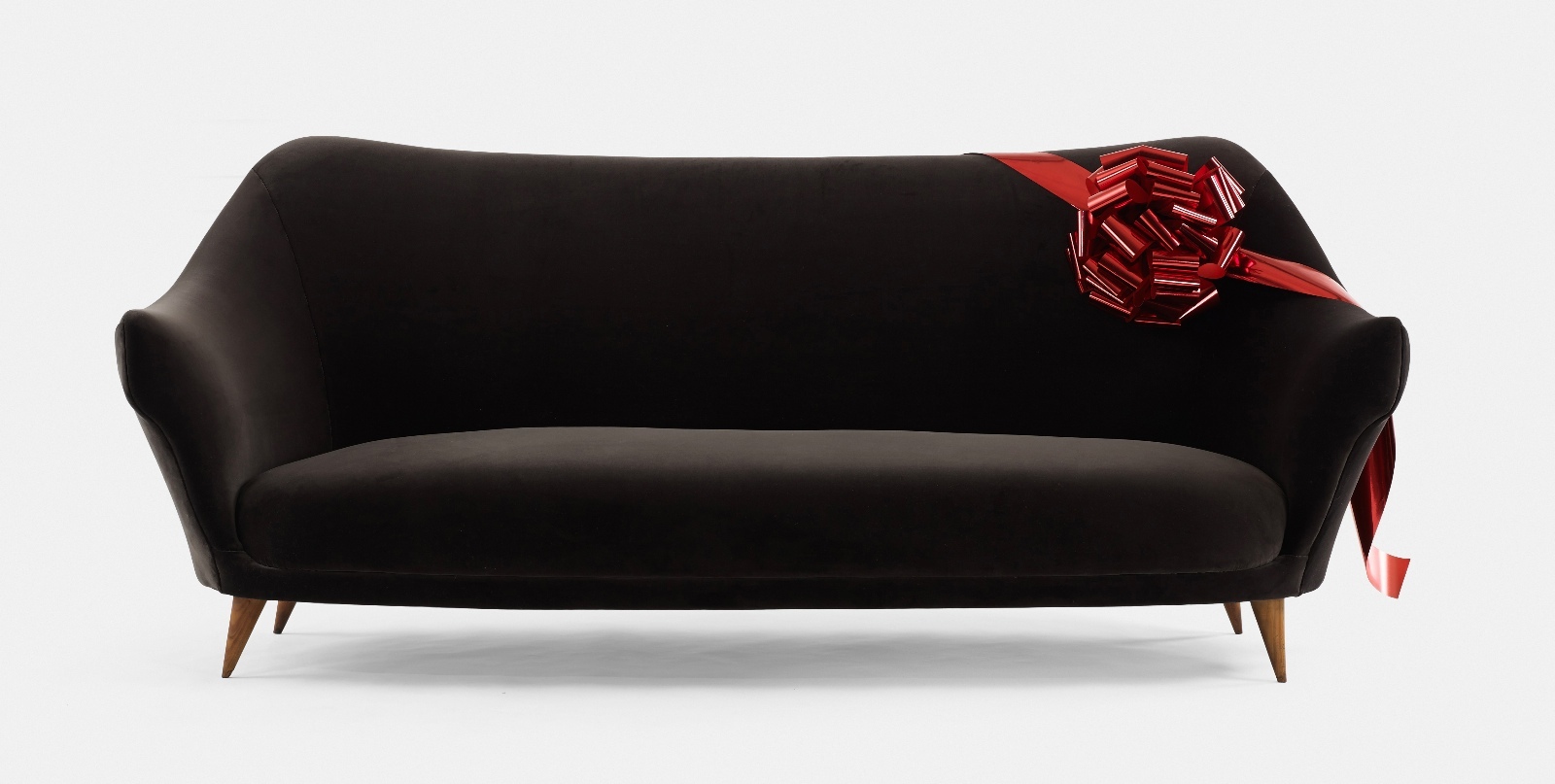 Inspired by mid century Danish design these are actually made to order just for you. You can choose the stain on the wood and the colour of the little painted detail. Rather lovely.

LADDERAX SHELVING SYSTEM, £695
You could buy 10 Billy bookcases for the same price. But if you have that much stuff to display its time for a clear out. This is far nicer. The drawers are handy too.