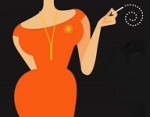 MID CENTURY SHOPPING IN EAST LONDON.
East London is a treasure trove for mid century modern design lovers. Since the 90s it has blossomed as a loft-living, design-loving paradise. From Stoke Newington all the way down to Clekenwell there are lots of vintage shops chock full of iconic furniture from the last century. It would take a week to do all of them justice but here is my pick of the best…
Chase & Sorensen, 238B Dalston Lane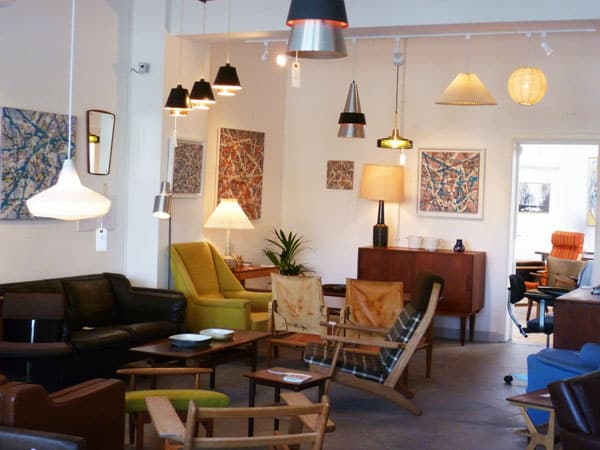 This wonderful shop deals exclusively in Danish mid century modern furniture and has new deliveries arriving direct from Denmark every few weeks.
The prices are good too. There are plenty of super-cool sofas for around the £1000 mark which is very reasonable compared to many retailers of this type.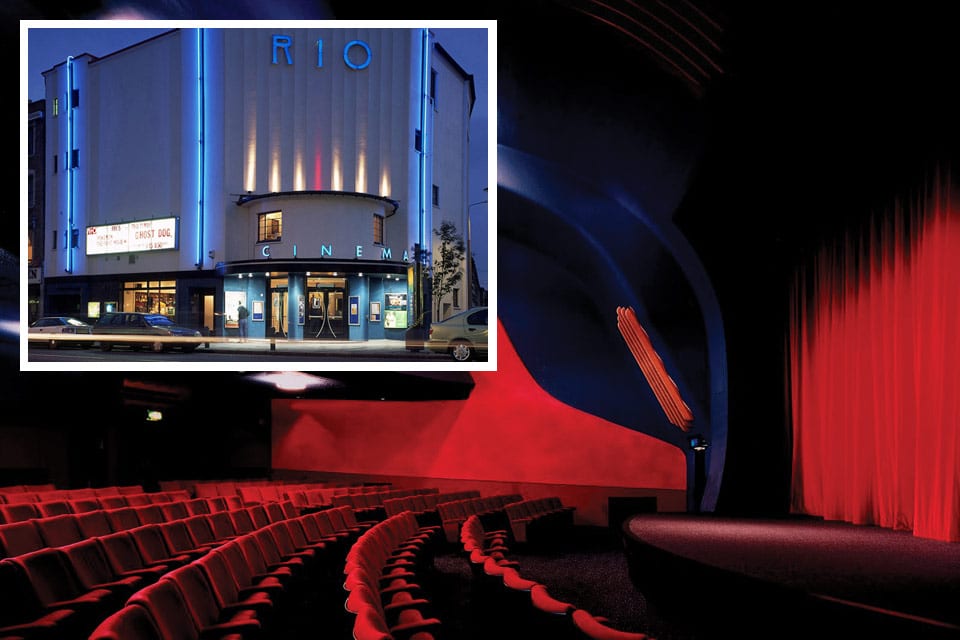 IN THE AREA: A mecca for bearded hipsters, Dalston is simply too cool for school. If you're on a shopping binge or just want to check out the most incredible retail architecture you've ever seen you must take a look at the (expensive) LN-CC store, designed by Gary Card. On a summer's day you can't beat a dip in the heated lido at London Fields. If it's raining you should take in a classic or arthouse movie at the much-loved indie, Art Deco cinema The Rio. For food it simply has to be Turkish at The Mangal Ocakbasi; it's a no frills establishment and an insight into the Dalston of yesteryear. I remember seeing Gilbert & George dining here on many an occasion in the 1990s.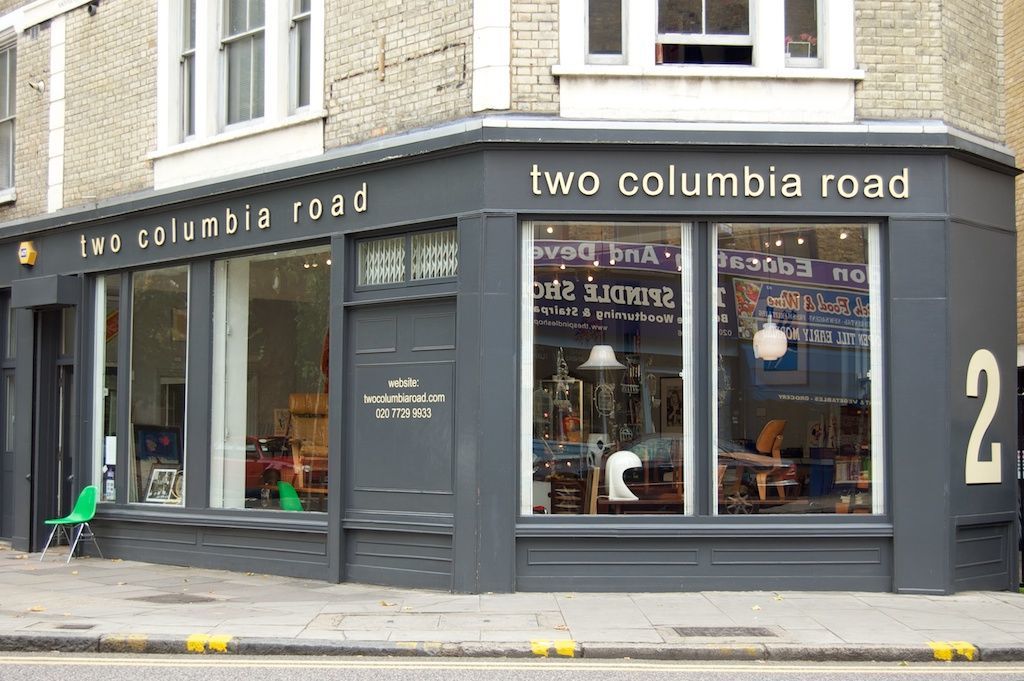 One for serious design geeks; Two Columbia Road describes itself as a "gallery specializing in a broad range of collectable furniture, associated design, works of art and photography."
It carries a very good range of stock from Scandinavia, Europe, and North America. It prides itself on the excellent quality of the examples that its sources. No "shabby chic" here! It has been responsible for stocking some of the trendiest bars, restaurants and members clubs in London such as Terence Conran's Boundary and Shoreditch House. They are very happy to offer advice to anyone embarking on creating a collection of their own so you will be in good hands here.
IN THE AREA: I'd recommend a trip on a Sunday morning when the flower market is in full swing. its the perfect way to spend a Sunday morning in the Old Smoke. Its traditional to munch on a freshly filled bagel from Cafe Columbia that has been serving bagels on Sundays only for the past 3 decades. Take your pick from smoked salmon and cream cheese, super filled breakfast or crayfish tails with cream cheese & rocket, and then retreat to eat in the courtyard out back to wolf them down.
The Modern Warehouse, 3 Trafalgar Mews, Victoria Park, South Hackney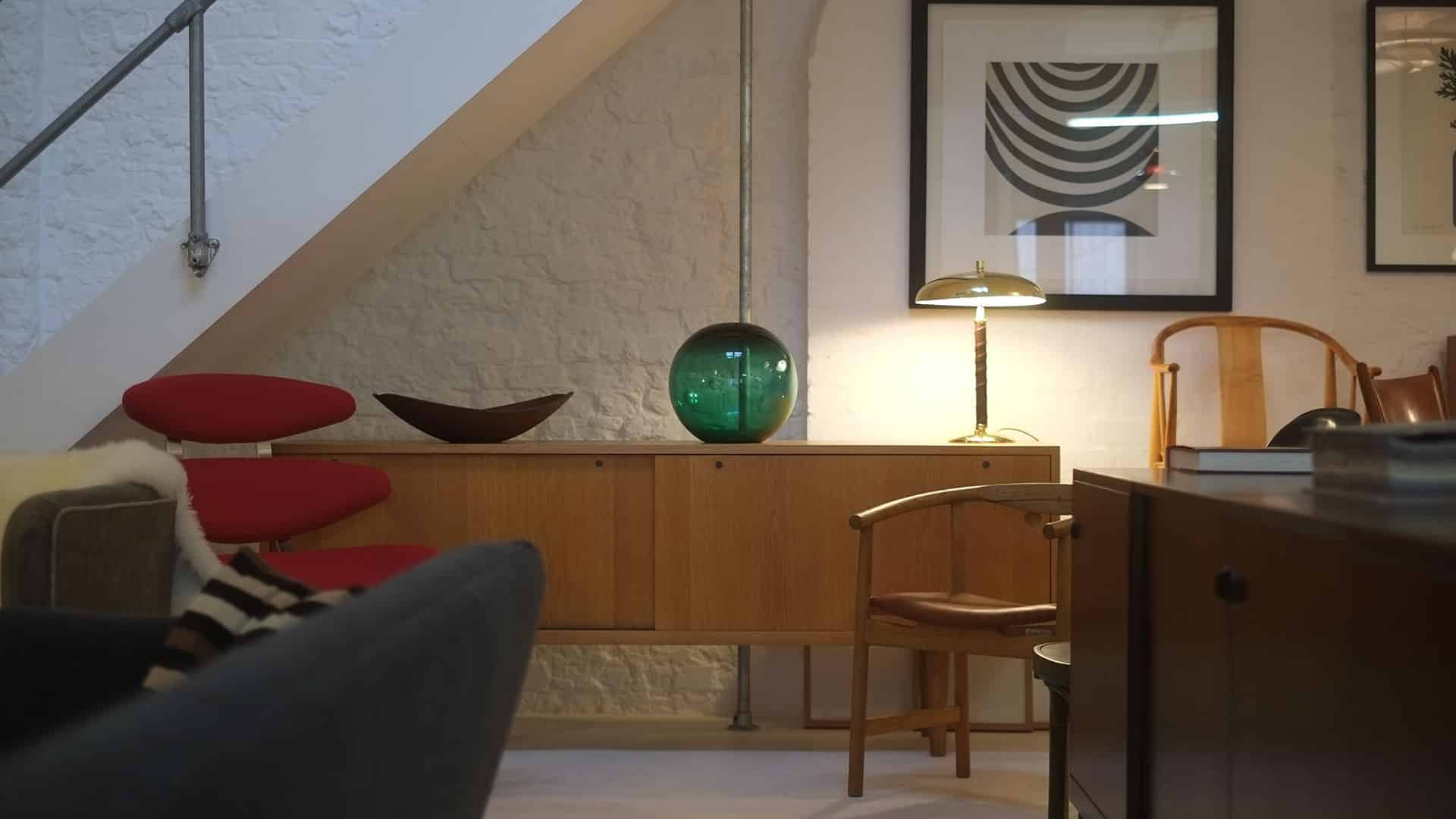 Another great source of all things Danish and Mid Century. Prices are not for the fainthearted but again the quality is excellent. The showroom is only open from 11-5 on Saturdays so if you want to come another day you need to make an appointment. Which means that idle browsing isn't really an option. Serious buyers only need apply…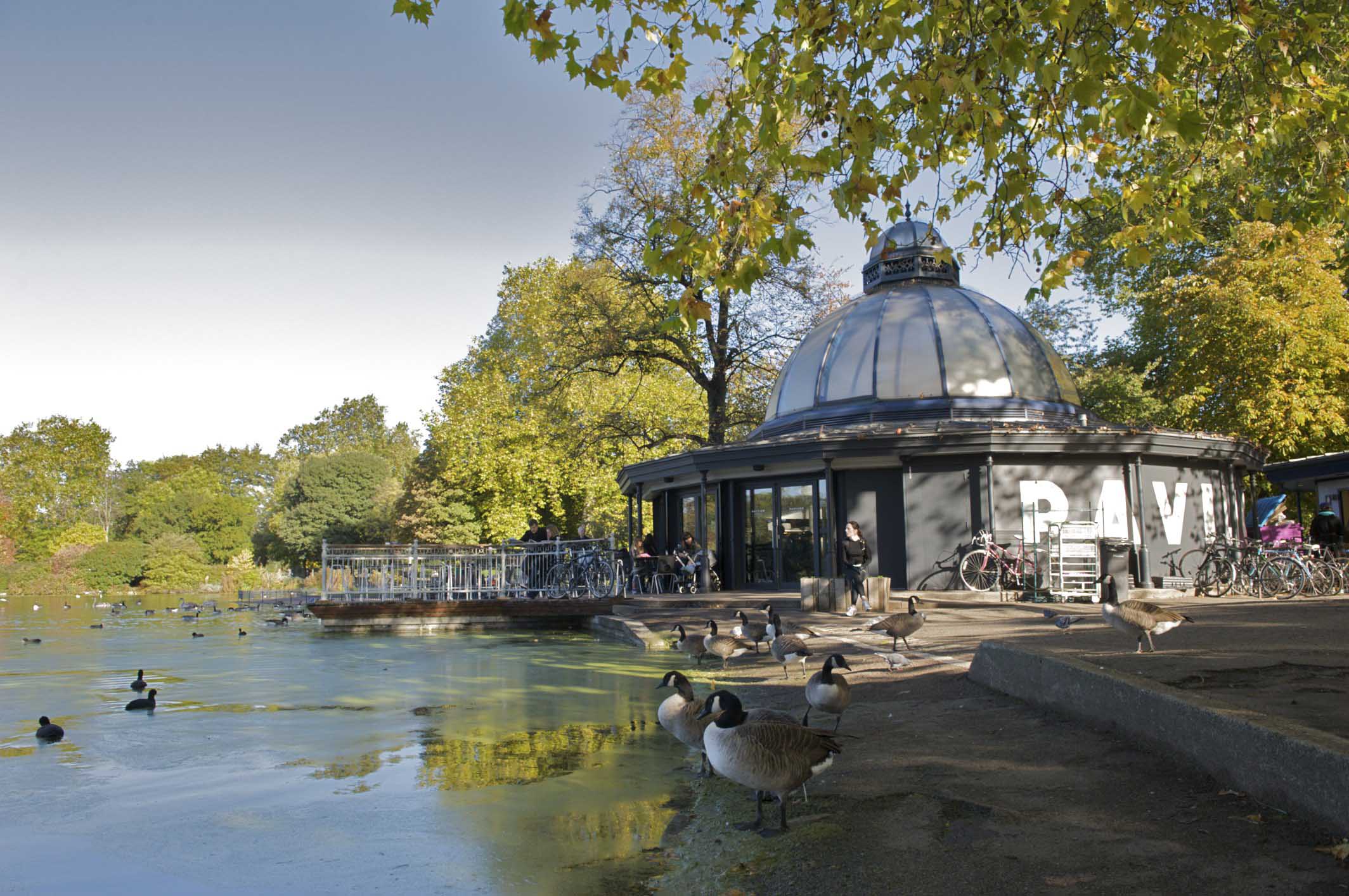 IN THE AREA: Victoria Park is a wonderful place to while away a lazy Saturday. Eat brunch at The Pavilion Cafe, do a spot of boating on the lake and admire the wonderful wildlife including a deer enclosure, moorhens, geese and squirrels.
Then after a spot of mid century shopping, you should have worked up an appetite for some deliciously fresh Fish and Chips from The Fish House. On a nice day you could get them to go and picnic in the park.
Finally, stop in at The East London Liquor Company for an in house distilled G&T. The perfect end to a perfect day.
The Peanut Vendor, 6 Gunmakers Lane, Bow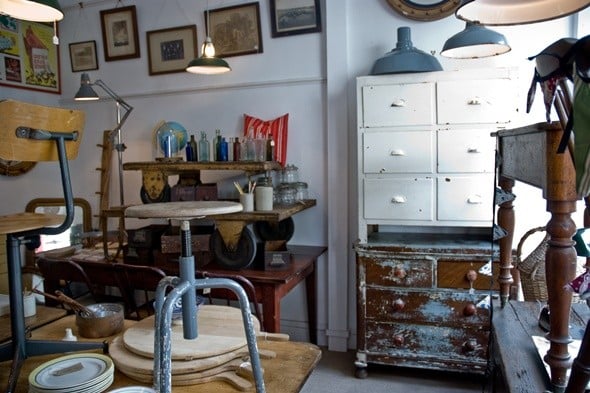 A more light hearted approach is welcome here. Why not just pop in for a spectacular coffee and an obscenely delicious cake and see if any mid century design takes your fancy?
A word of caution: I don't know if its the dangerous combination of caffeine and a sugar rush or if its the knowledge that the stock will fly out of the door almost as soon as it hits the showroom floor but I want to panic buy every time I pop in!
IN THE AREA: This is also a short walk from Victoria Park so see the entry above to enjoy a day out.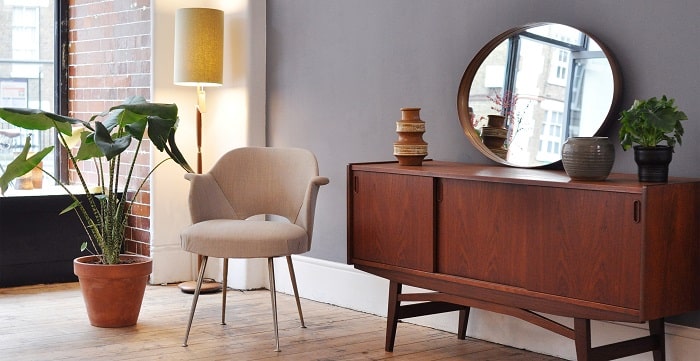 This is the latest venture from collector of prestigious Scandinavian and Northern European design, Eva Coppens and it specialises in original and authentic mid-century furniture and lighting while also collaborating with contemporary artists in creating exhibitions of their work.
IN THE AREA: With Smithfields around the corner, eating out in the locale is all about the meat. Here are some of the best places to eat steak in London (possible the world…);The Quality Chop House (a Clerkenwell institution), Hix Oyster & Chop House (hanger steak with baked bone marrow, anyone?), or go for broke at St John (far more than a steakhouse this is a Michelin starred restaurant for those who loathe the idea of "Fine Dining").

If you time it right you could also visit the Clerkenwell Vintage Fashion Fair whch would be a fabulous opportunity to coordinate your wardrobe with your new furniture.
And finally a few more treasure troves that have caught my attention lately!
Retro Zebra Furniture: Specialising in mid century modern danish furniture, this is a warehouse rather than a shop so you will need to book an appointment. best to browse their website ahead of the visit and mention anything specific you're looking for when you book the appointment. Not all products are on display and they may have more pieces they can guide you to. It's a short stroll from Chase and Sorensen so kill two birds with one stone.
Archive Furniture another warehouse that is only open on Saturdays from 10am-5pm or by appointment during the week. But just look at their stock! Some great mid century modern finds here. Located in Leabridge road.
And if you still can't find what you want and are prepared to travel further afield, then check out the options here