For mid century modern lovers the glamour of space travel is all part and parcel of the 50s and 60s vibe. We can't all afford to go jetting off into space like Elon Musk and Richard Branson. But we could stay in a flying saucer!
The Futuro house, or Futuro Pod, is a round, prefabricated house designed by Finnish architect Matti Suuronen, of which fewer than 100 were built during the late 1960s and early 1970s. The shape, reminiscent of a flying saucer, and the structure's airplane hatch entrance has made the houses sought after by collectors.
And right now there is one in Somerset that you can spend a vacation in. From £400 per night it's certainly cheaper than a trip to the stratosphere. Click here to book direct.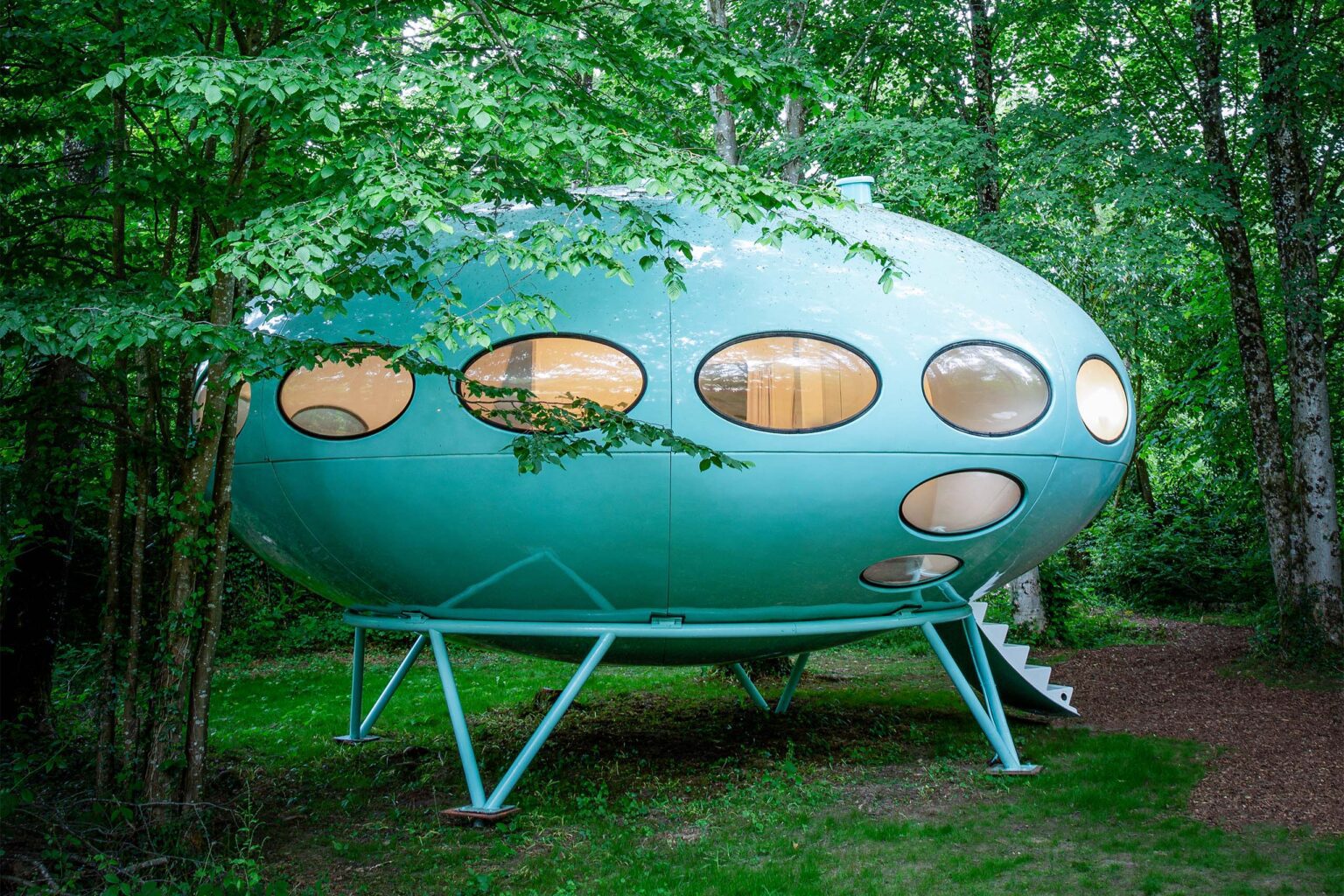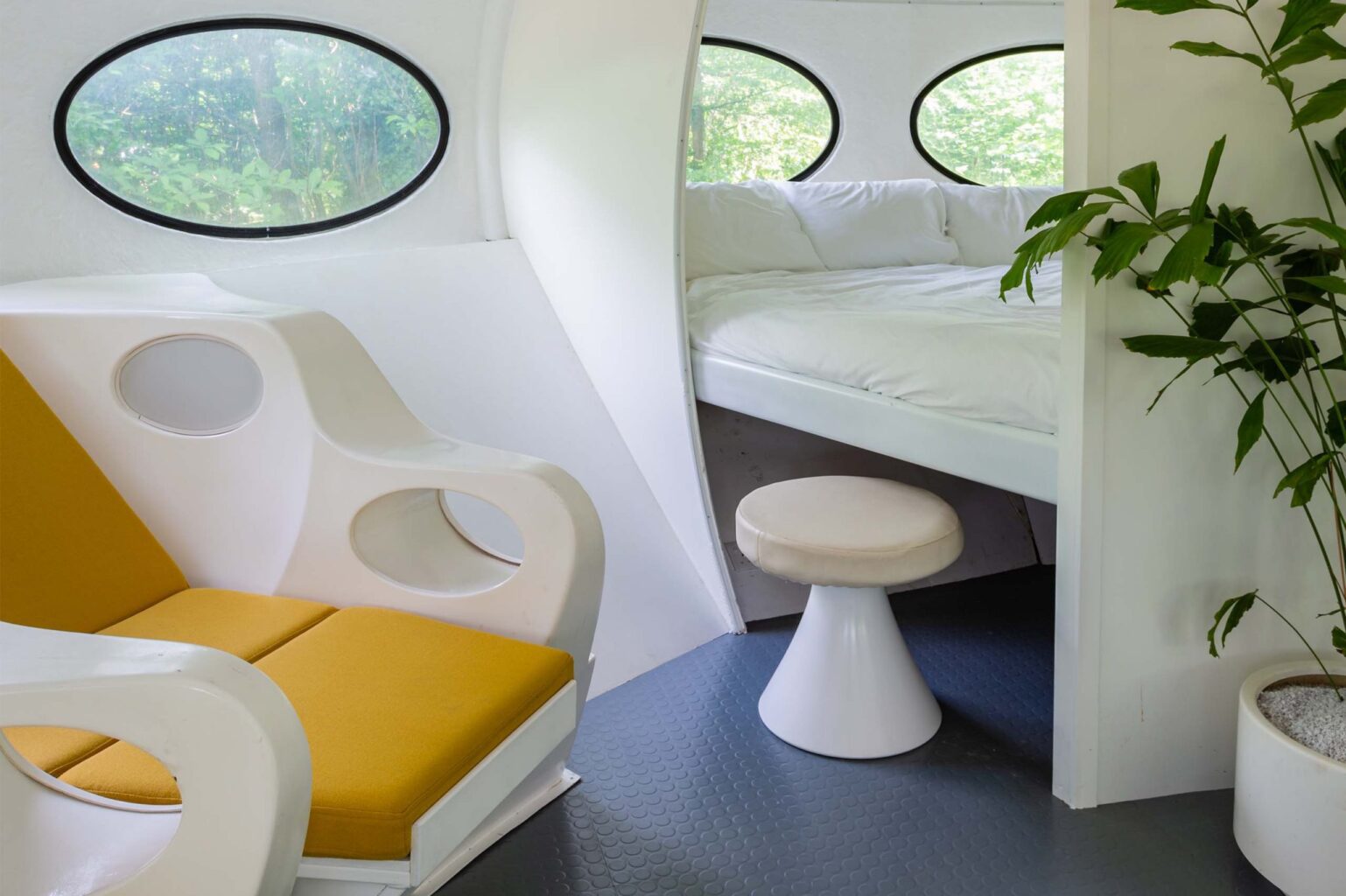 If you are planning a trip to California any time soon then you can't beat the setting of another original Futuro that has landed in the Joshua Tree National Park. Somehow a desert and boulders are the natural habitat for a UFO.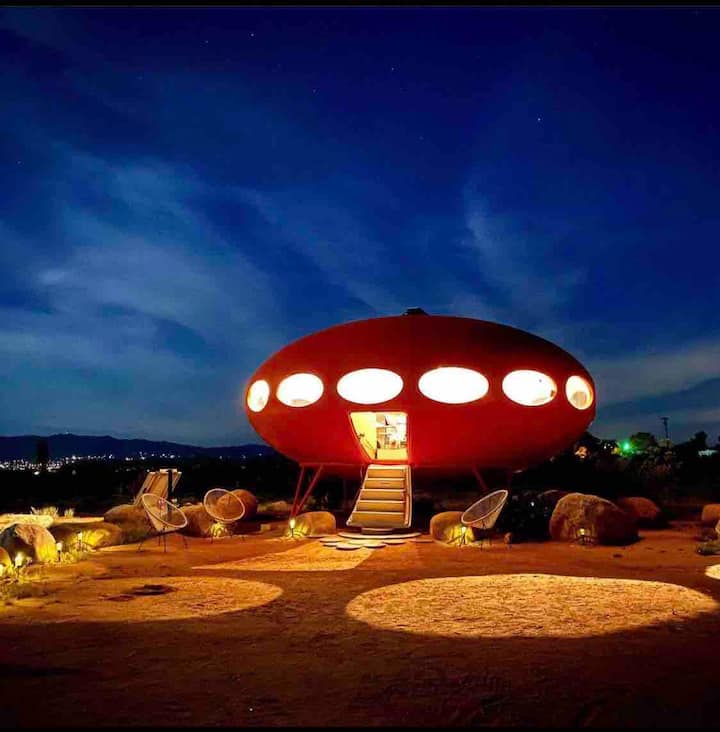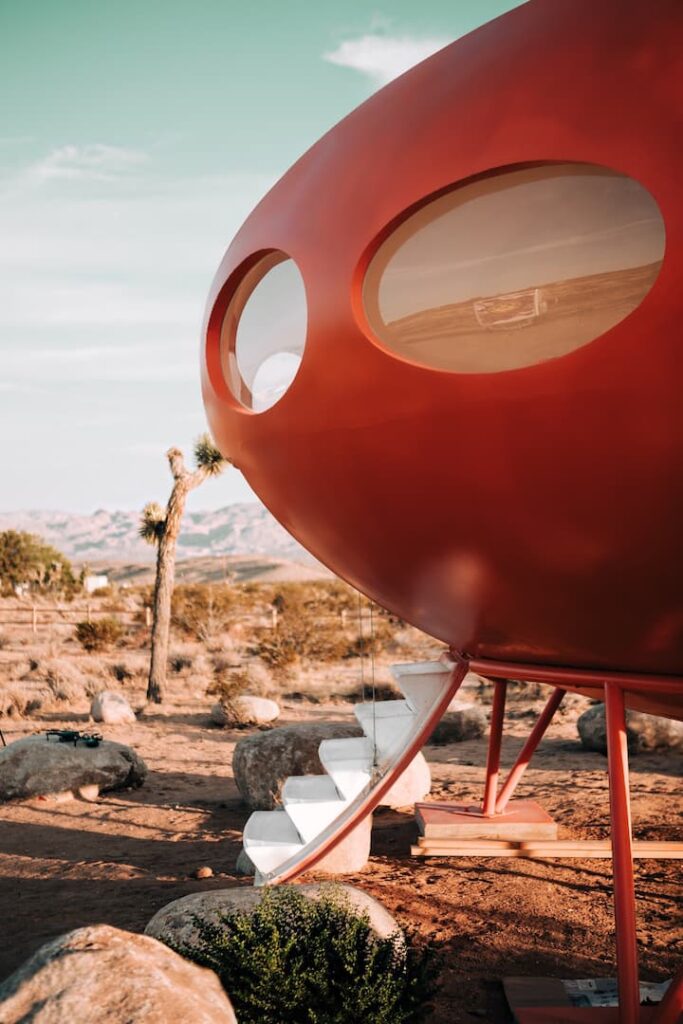 If you're looking for something closer to home for a reasonable price there is an alternative near Tenby in South Wales.
This one isn't an original Futuro house and was manufactured locally in Tenby. But it still looks the part and would be a fun place to stay. At £84 a night it's a snip!
So we hope that has sorted out the next holiday for all our fellow mid century modern fans! Beam me up Scotty!