A COCKTAIL OF TRADITIONAL GENTLEMAN'S CLUB TOPPED UP WITH MID CENTURY COOL AND SERVED WITH A BOHO TWIST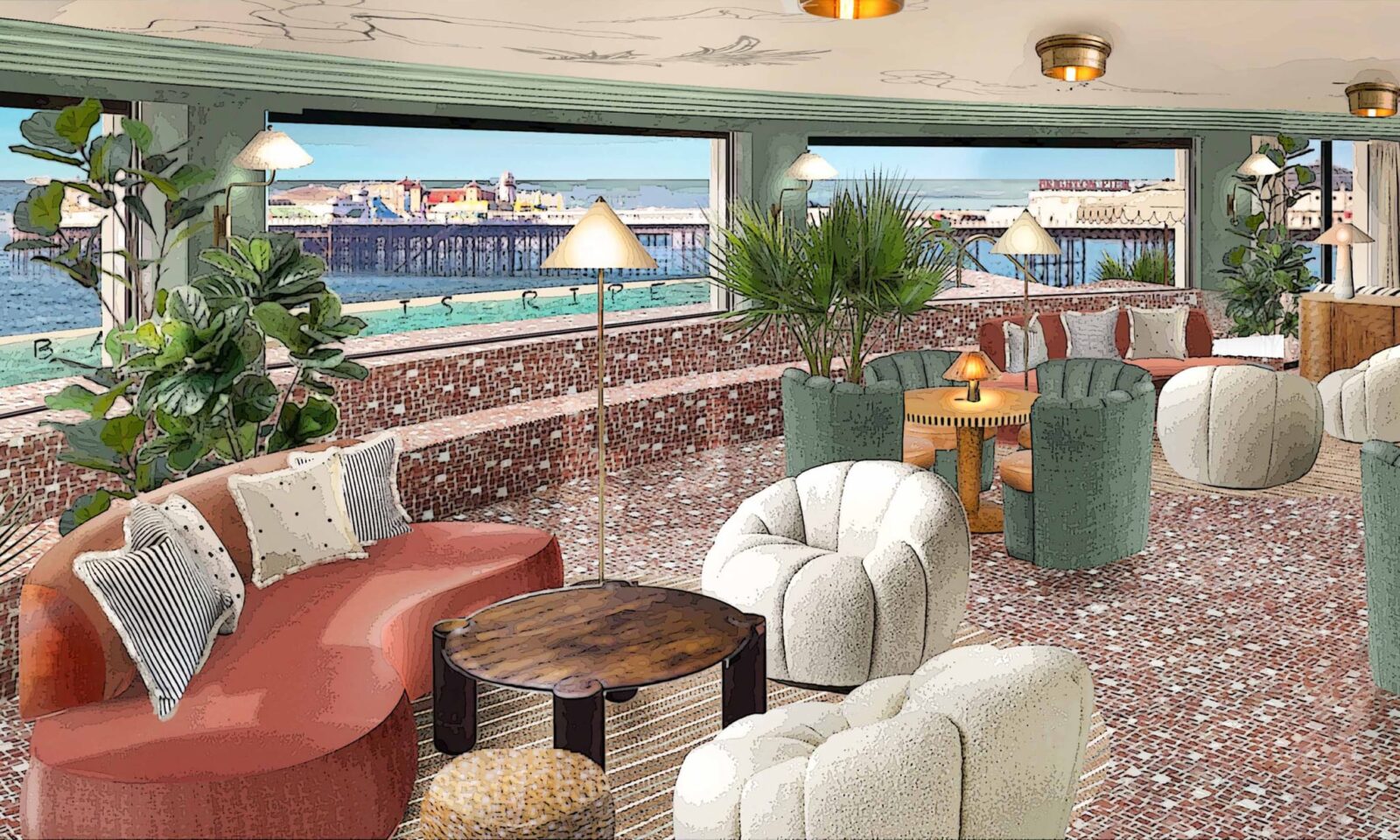 Here in Brighton there is a lot of excitement in the air. The latest addition to the worldwide members clubs known as Soho House is about to open. It will have the obligatory rooftop pool, splendid sea views, a workspace and a North Italian restaurant. We've had no sneaky peeks of the real interiors yet, only some artists impressions.
So we thought we'd take a look at some of the other Soho House interiors and highlight some products created by their very own design team.
Our Pick Of Some Of The Best Soho House Interiors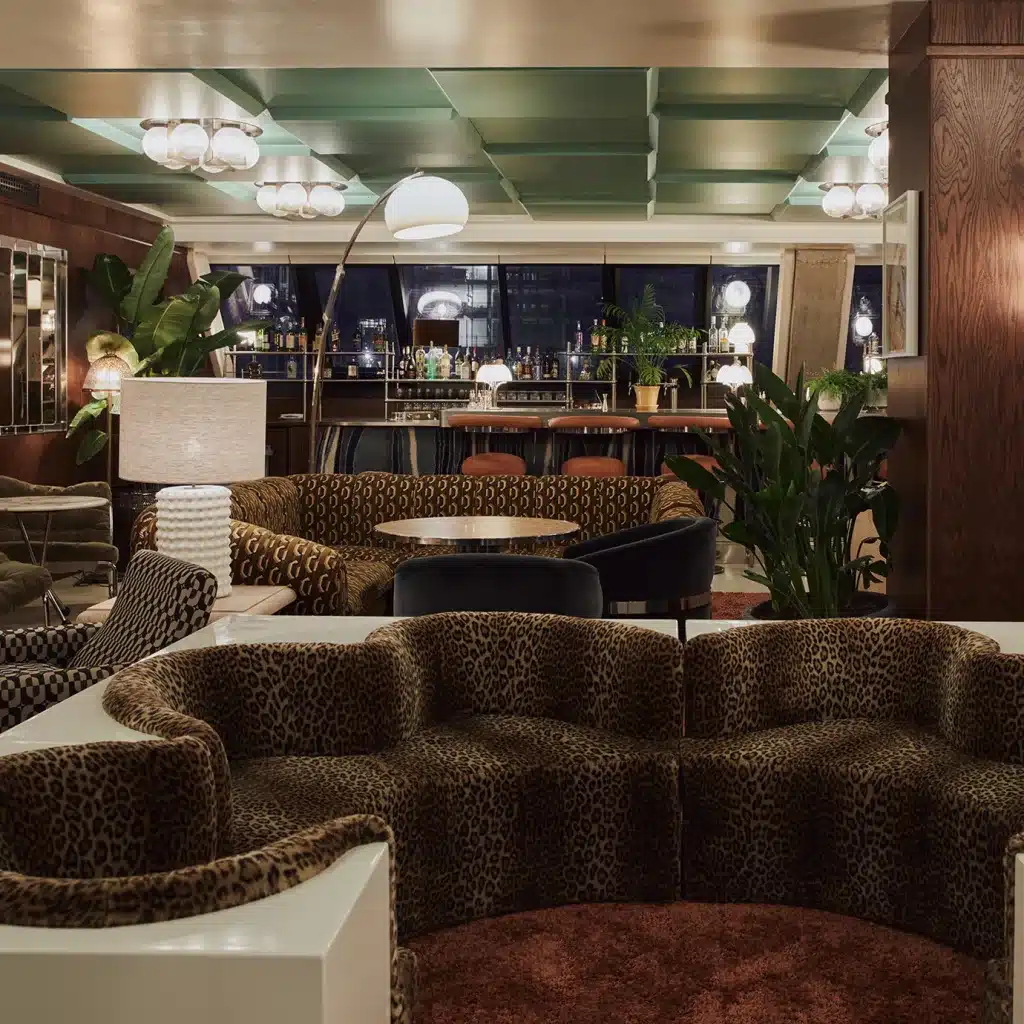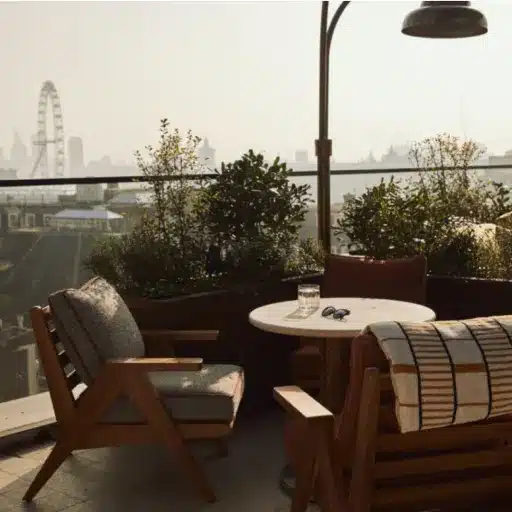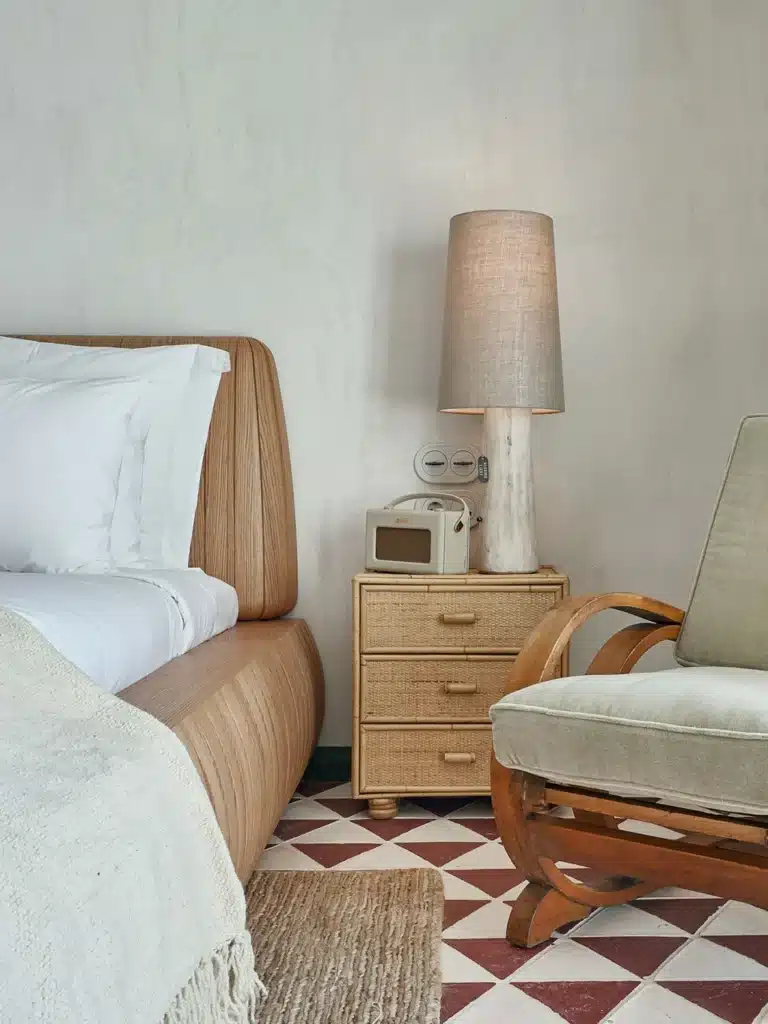 Soho House Outdoors
And of course Soho Houses have fabulous outdoor spaces too. Rooftop pools and bars abound and all of them have individually designed furniture to echo the location.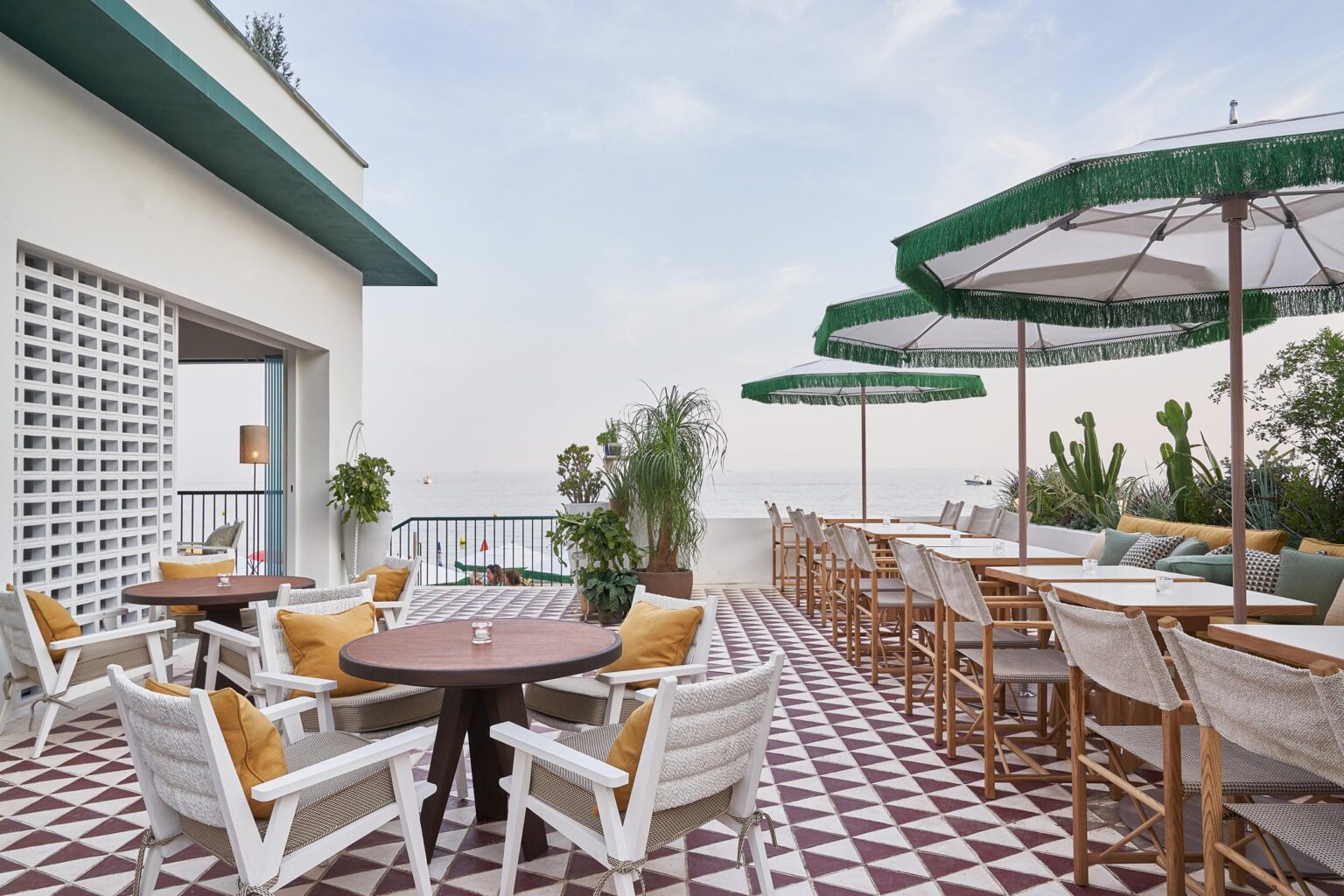 GET THE LOOK
Not all of us have the right credentials to be accepted as a member so it's great news that we can easily recreate the look at home…
And when you've done your living room refit or garden makeover please can I be a member?! I promise not to get too over excited and cause a scene like I did last time! 😂