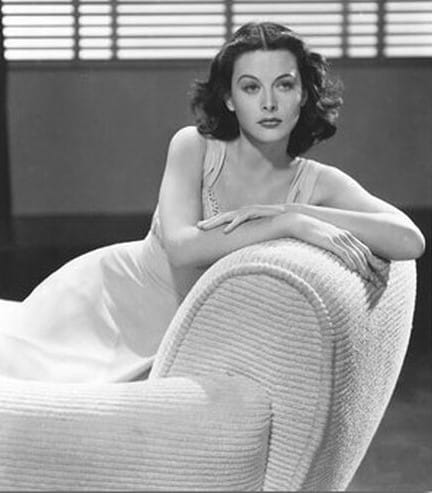 A glamorous white sofa is a bold statement. It says, I don't need to worry about spills because I don't have small children clambering on my furniture. I would never eat a curry while watching TV on it. I simply recline. While wearing a silk negligee. I am a movie star.
So if that sounds like you, read on…
The fabric of the moment, particularly for white furniture is boucle, (you can read all about the trend for this classic bobbly mid century fabric in the dedicated article Boucle is Back Baby!) With the appearance of a fluffy cloud or a snowflake it is heavenly!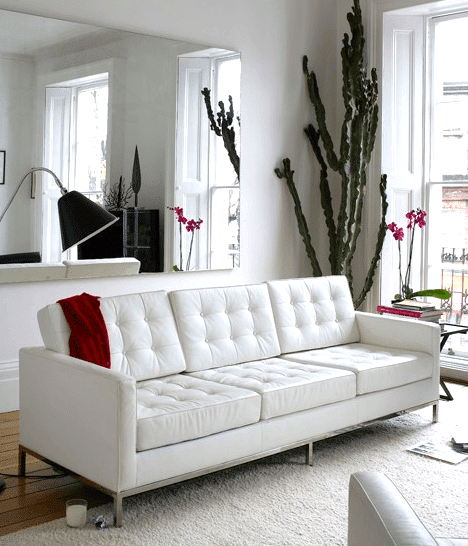 Knoll Style 3 Seater Sofa
The white leather Knoll sofa is an icon of early mid century modern design. With each sinuous curve, comfort meets couture in a flirtatious dance of impeccable design.
These beauties below scream 70s decadence to me. Those White Cloud sofas, like marshmallow dreams dipped in vanilla, swathed living rooms in a cocoon of groovy glamour, where boucle met its match in plush indulgence.
Ready to give up your TV dinners in favour of a glamorous lifestyle? Which one would you choose?
Need more help? Read our guide to choosing the right mid century modern sofa.