Mid Century Modern which began (as you may guess from the name!) in the mid 20th century, had a huge resurgence in the late 90s and the trend simply refuses to fade away. But it is morphing a little. Here's how…
In the late 90s shows like Frazier showed the Eames chair in all it's glory and it became the must have furniture item for those who could afford it. As the love for mid century design continued tog row every high street retailer got in on the act and by the late noughties there were MC collections in department stores and even DFS (dreadful forking sofas) had got in on the act and were introducing surprisingly desirable designs. But it started to go a little too far. Whole rooms had "matchy matchy" MCM items. From the light fittings to the rugs our living rooms started to look like a set from Mad Men. Whereas Frazier knew that the trick to timeless design was to keep the look a little more eclectic. Although one could maybe do without Marty's much loved recliner!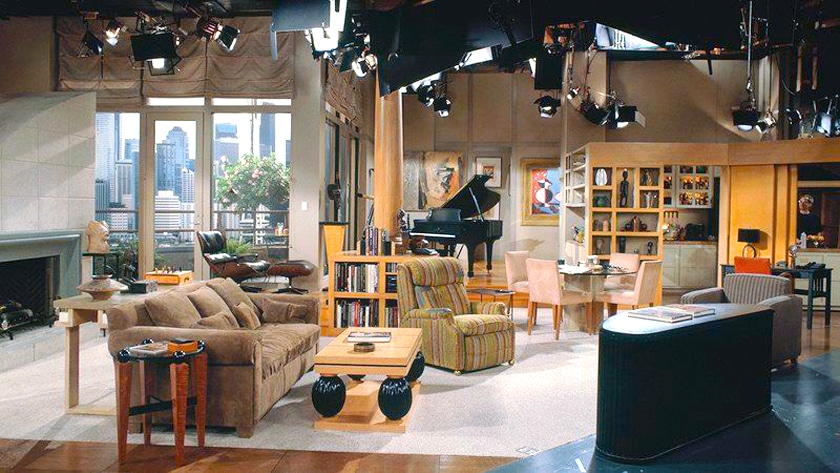 And now the Millennials are taking over (god help us)! They are the generation that is buying their first homes and are therefore furnishing those des res apartments and dictating the styles of tomorrow. So what do they want? They are going for cosier, earthier styles that use MCM pieces as accents rather than dominating the whole look.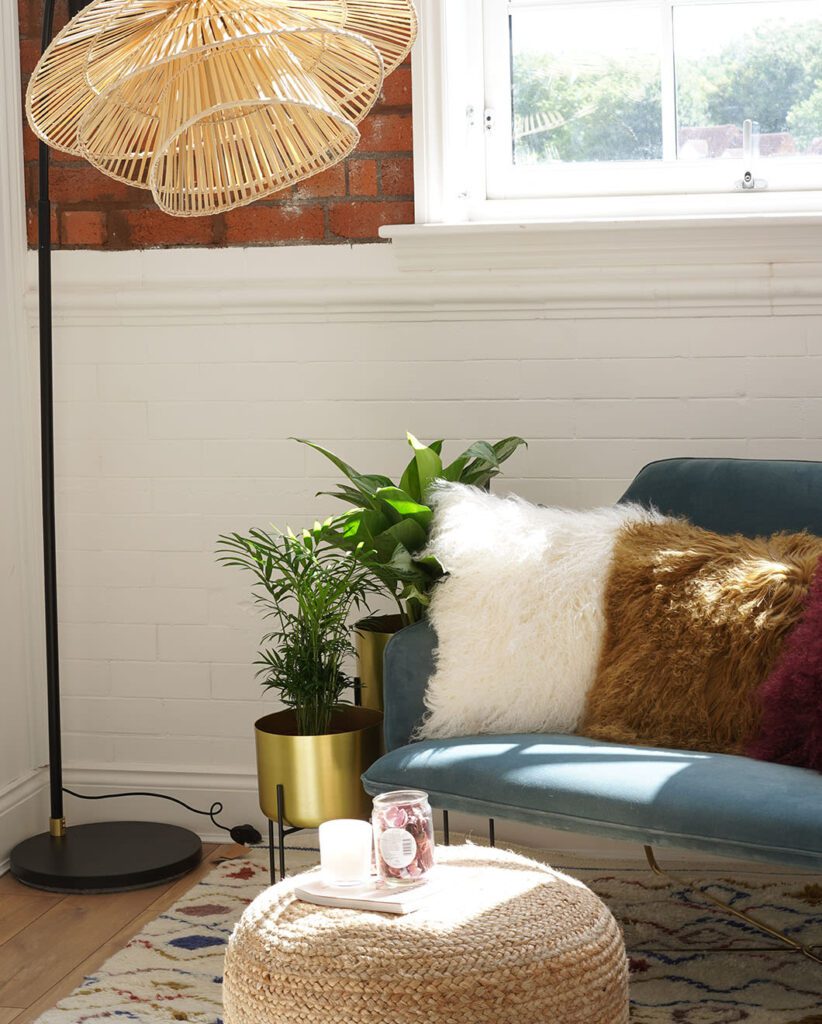 There has also been a shift towards the later part of MCM as the seventies have seen a huge come back. Think Marcel Breuer Cesca chairs and sheepskin rugs, velvet sofas and earthy tones. Don't forget the pampas grass! It is a cosier, softer and less minimal take on MCM and I have to say I like it! Very livable.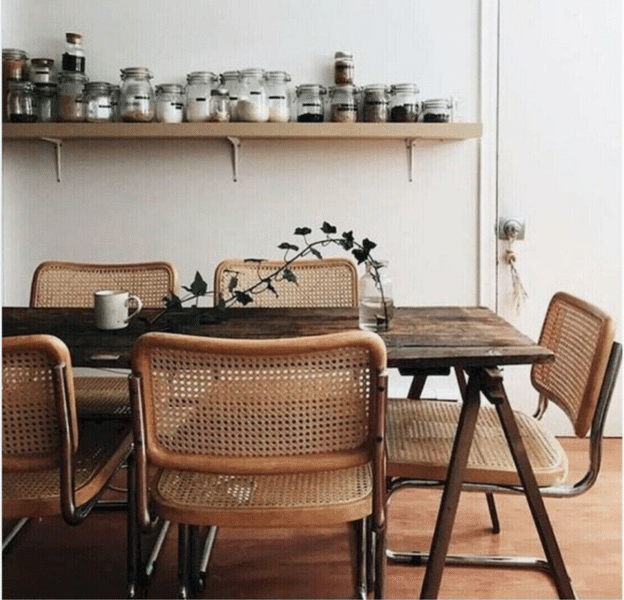 I don't think Mid Century Modern furniture will ever go out of style. It's just about how you use it. Don´t be afraid to go a bit Boho to give it a more relaxed feel and enjoy it!